26 August 2021
Scottish Approach to Service Redesign – Knowledge Exchange Workshop with the Basque Country and Institute of the Social Protection Institute of the Republic of Slovenia
Continuing our series of knowledge exchange webinars as part of SCIROCCO Exchange Knowledge Exchange Programme, in April, the topic under discussion was the Scottish approach to service redesign and the role of citizens in transforming healthcare systems. The aspect of citizen empowerment and change management were identified as key areas of learning and improvement in the maturity assessment process in the Basque Country and Slovenia. The workshop afforded our 41 participants the time and the opportunity to:
explore specific topics for in-depth further knowledge exchange
identify key learning – successful approaches and common challenges in engaging citizens in the planning an delivery of integrated care services
build log-term strategic partnership to enhance learning and mutual exchange.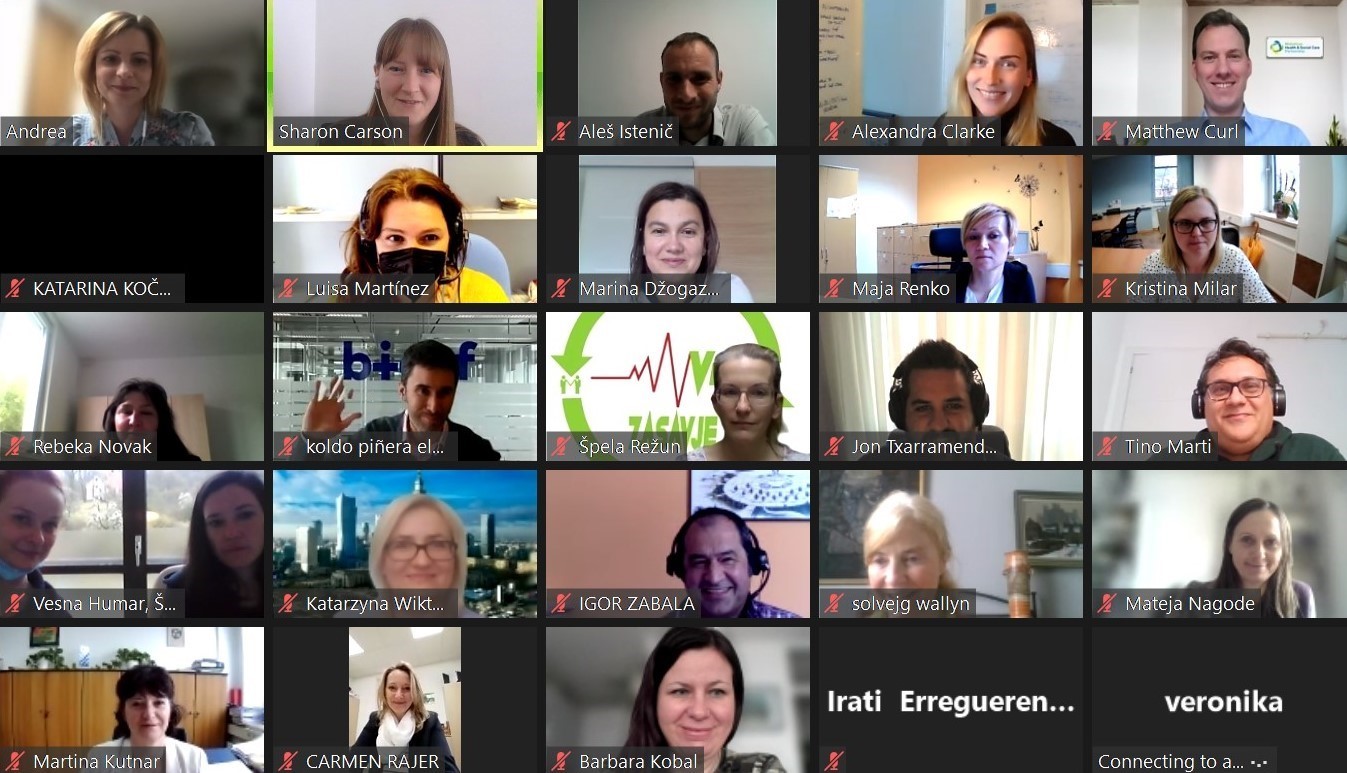 the recording of the webinar is available to view here.
31 May 2022
---
31 May 2022
---
19 April 2022
---
1 March 2022
---
29 October 2021
---