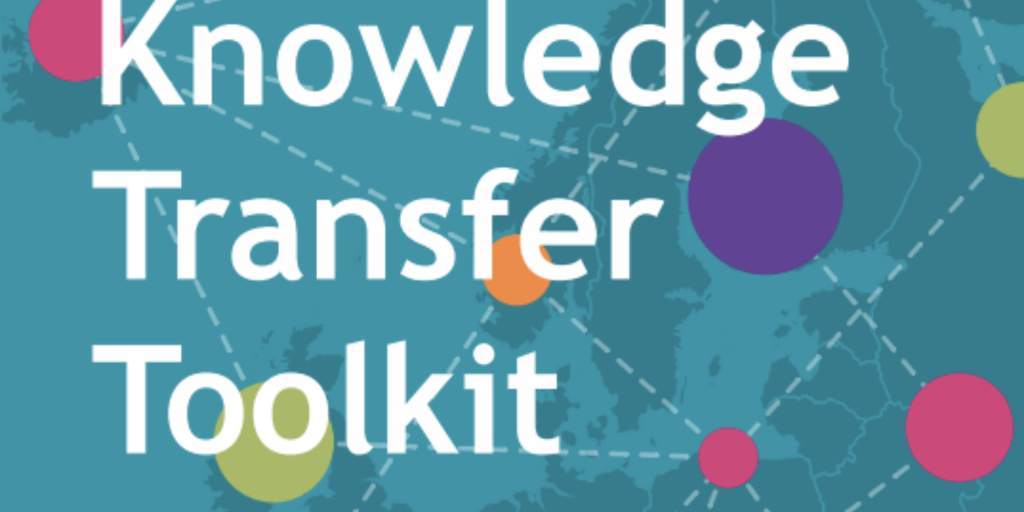 31 May 2022
The Knowledge Transfer Toolkit is out!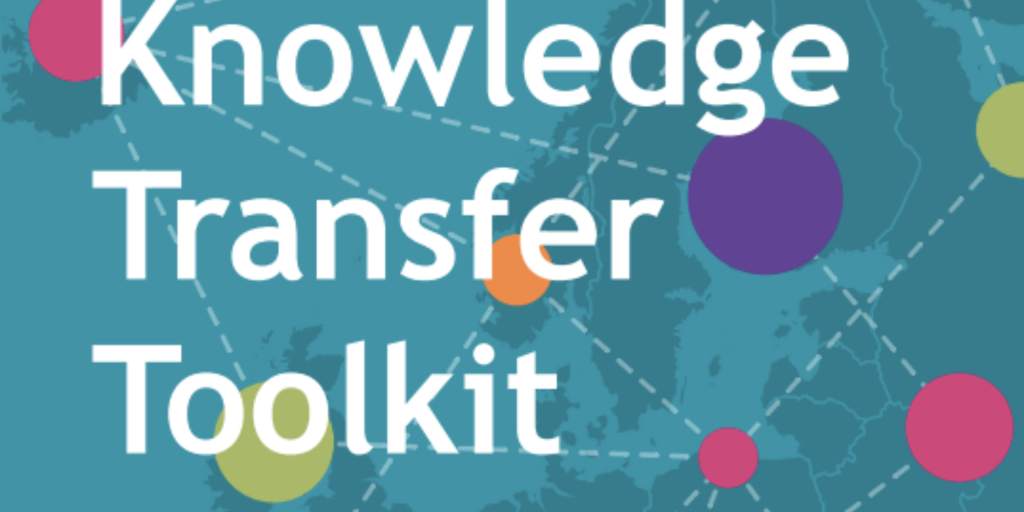 Share this!

Are you aware of an innovative practice and would like to test in your region or would you like to strengthen cooperation with other peers across Europe and beyond to foster innovation within your regional ecosystem? The AER developed a Knowledge Transfer Toolkit gathering its long-lasting expertise in the field and its recent application in the context of the SCIROCCO Exchange project as to support regional and local authorities and other organisation in the design and implementation of effective knowledge transfer programmes and activities.
A tailor-made knowledge transfer programme
In the context of the SCIROCCO Exchange project on health systems innovation, the AER developed a knowledge transfer programme, which was personalised for nine health and social care authorities with the aim of preparing the local environment for the adoption or scale-up of integrated care.
The toolkit builds on the expertise of the AER and its application in the SCIROCCO Exchange project to offer transferable expertise and tools for the effective design and implementation of knowledge transfer programmes. It is aimed to support regional and local authorities, as well as any organisation wishing to use knowledge transfer for policy innovation, in developing and implementing activities that are tailored to their specific needs and objectives.
Download the Knowledge Transfer Toolkit!
Why knowledge transfer?
Knowledge transfer is a key approach to support policy innovation and capacity-building within different regional systems and sectors. By building on mutually beneficial collaborations among stakeholders it provides a framework for the exchange of know-how, capitalisation of learnings and tools, and the development of sustained collaborations. However, to ensure its effective implementation it is important to build on the specific regional context, needs, and objectives as to develop tailored knowledge transfer activities.
A toolkit for any collaboration or project
The toolkit offers:
A process for the co-development of personalised programmes, accompanying the user through each step in the process.
A menu of activities, describing for each activity what it can be used for, what needs and intention that specific activity can address, and offering practical information for their organisation.
First-hand insights and learnings for the effective organisation of online and hybrid activities.
A list of key elements to ensure resilience and success in a knowledge transfer process.
By providing hands-on information and tools, the toolkit ensures a wide relevance and applicability policy areas, maturity levels and cultural contexts.
The AER as a knowledge transfer lab
Since its inception, the Assembly of European Regions (AER) has built an expertise in policy learning providing opportunities and space for policy-makers and regional stakeholders to engage in cooperation, facilitating mutual learning and knowledge transfer activities. Throughout the years, created different methodologies for knowledge transfer – such as the peer review methodology -, as well as original formats of events – such as the AER mutual learning event on topics such as artificial intelligence or the smart food systems -. It developed programmes such as the AER Summer Academy as a format for structured exchanges between civil servants, young people and politicians; Centurio, the former civil servants exchange programme; or Eurodissey a youth mobility programme.
Moreover, thanks to its large and diverse membership, and the widespread organisation of knowledge transfer activities, the AER has developed a broad understanding of the type of knowledge transfer activities which create the most impact according to the regions' specific objectives and the cultural contexts.
If you want to learn more about how the AER can support knowledge transfer among its members and broader international network, contact our Policy&Knowledge Coordinator, Johanna Pacevicius, and European Projects Manager, Birgit Sandu.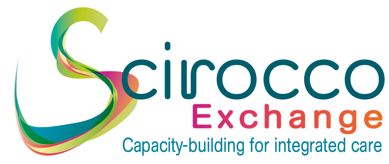 Follow AER!




31 May 2022
---
19 April 2022
---
1 March 2022
---
29 October 2021
---
13 October 2021
---