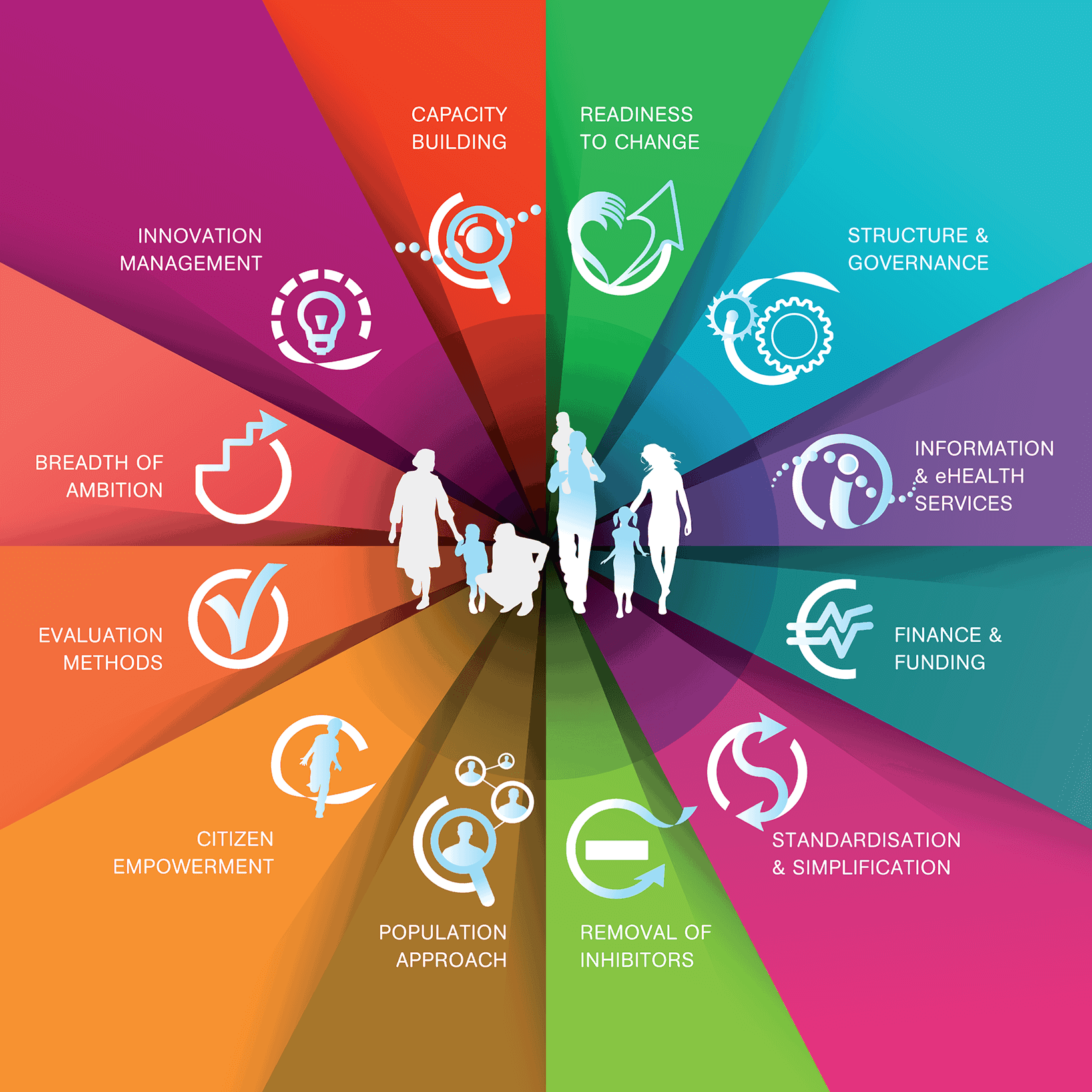 10 March 2020
SCIROCCO Exchange Webinar - 26 March 2020 14:00-15:00 CET / 13:00-14:00 GMT
Continuing our webinar series which ask the question Have we progressed integrated care in Europe? The next webinar will take place on 26 March 2020. Starting at 14:00 CET / 13:00 GMT.
The transformation of healthcare systems is highly complex and, as such, the health and social care authorities in charge of system redesign are seeking support to improve their capacity for integrated care. Capacity-building is both the foundation and objective of SCIROCCO Exchange EU Health Programme funded project.
Experience using the SCIROCCO Exchange Tool will be the focus of these webinars.
https://www.eventbrite.co.uk/e/scirocco-exchange-webinar-registration-90765027641​
Please join using the link above 5 minutes before the webinar start time.
If you are joining from a busy office's area, please try to use a headset to reduce ambient noise.
Please keep your microphone on mute – unless you are asking a question.
The Tool helps users to identify the maturity and local context enabling the adoption of integrated care, recognising that the healthcare systems will have very different starting points, or levels of maturity and, will require different level of support and improvement planning.
We will learn from the practical experience of three regions and countries, Flanders in Belgium, Poland and Puglia region in Italy, in using the Knowledge Management Hub, with a particular focus on:
organisation of integrated care in the three localities
organisation of maturity assessment process, including the scope, objectives and stakeholders involved
outcomes of the maturity assessment process, highlighting existing strengths and weaknesses in integrated care and areas for improvement
and experience of stakeholders in assessing the maturity of their health and social care systems, including lessons learned.
The outcomes of this webinar will inform us about the existing opportunities and tools supporting the capacity of health and social care authorities for integrated care.
31 May 2022
---
31 May 2022
---
19 April 2022
---
1 March 2022
---
29 October 2021
---