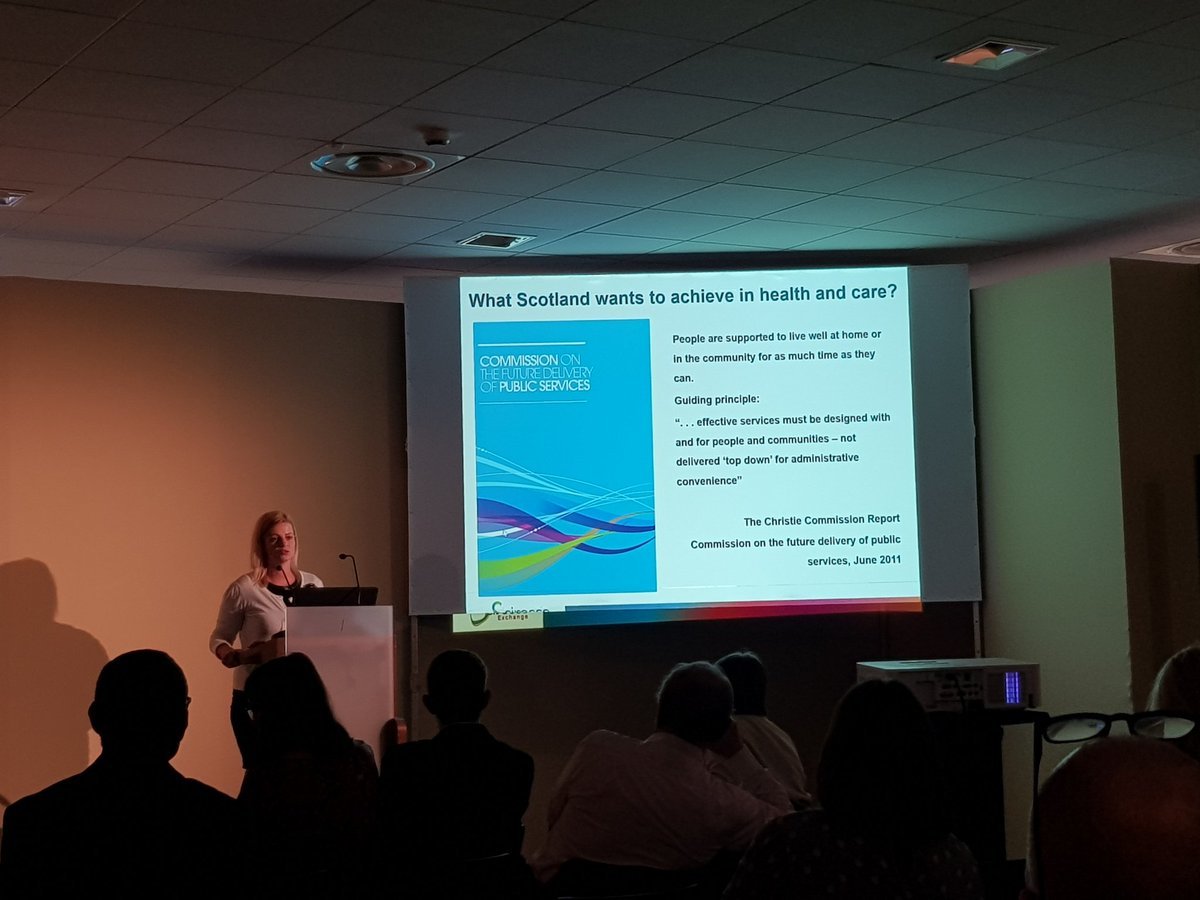 30 November 2019
SCIROCCO Exchange featured at EPH 2019, Marseille, France
Marseille welcomed Europe and beyond to the 12th European Public Health Conference between 20 and 23 November 2019. A total of 2,429 delegates from 84 countries registered for the Conference in Marseille to discuss and debate the state of global and European health from the perspective of research, methods and practices. The theme of the Conference was Building bridges for solidarity and public health.
During the four conference days, delegates had the opportunity to share findings from research and experiences with innovation in all fields of public health and health services. The conference offered an opportunity to build new bridges: of working together between the public health communities in Europe and Africa and of seeking solutions to our shared challenges as inhabitants of a small planet now facing global threats, from climate change, emerging infections, and the global epidemic of non-communicable diseases
SCIROCCO Exchange has very actively contributed to the conference by:
Participating in the session co-organised by EUPHA (European Public Health Association) and Chafea to showcase a number of projects co-funded by the EU Health Programme to address the global health challenges.
Organising workshop "Supporting knowledge transfer for the adoption and scaling up of integrated care" with an objective to present functionalities of SCIROCCO tool, focusing particularly on the experience of two regions (Basque Country and Scotland) in applying the Tool in order to facilitate mutual learning and exchange of experience between these two regions. The overall message of the workshop was to highlight positive experience of regions and organisations in using SCIROCCO tool for facilitating multi-stakeholder collaboration and learning towards improving integrated care.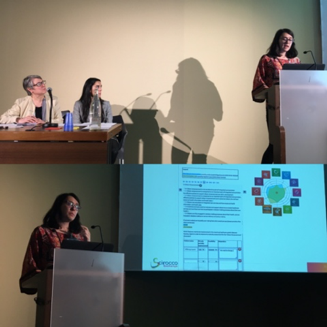 Organising round-table discussion "Capacity-building for implementing integrated care" with an objective to explore different levels of local maturity and capacity to implement integrated care in two European regions; Basque Country and Scotland. The workshop was also a practical opportunity to debate what actions and activities should be prioritised in these regions in order to improve their capacities for the adoption and scaling-up of integrated care. The workshop also aimed to raise awareness about different levels and mechanisms of capacity-building support for integrated care that exists at European level.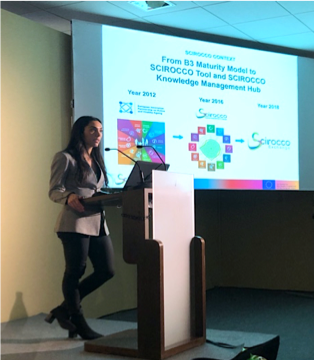 For more information about the conference please see the following link to the: European Public Health Conference 2019.
31 May 2022
---
31 May 2022
---
19 April 2022
---
1 March 2022
---
29 October 2021
---