The organisation responsible for the self-assessment process is:
• AReSSPuglia

The region
The region of Puglia, in the south eastern part of Italy, has a population of 4.3 million citizens, and experiences many familiar health and care challenges. These include: ageing, long term illness, including: vascular, respiratory, cancer and diabetes. In 2015, 40% of the population were identified as living with a long term condition.
The healthcare system in Puglia is primarily a public model, with some private provision. Healthcare service delivery is organized in: 45 Health & Social Care (H&SC) Districts, in six Local Health Authorities (LHAs). Since 2004, Puglia has been introducing the Integrated Care Model to improve care management.
The Model is now at its 3.0 revision and it is based both on the vertical integration between secondary (specialist) care and primary care, and on the horizontal integration among professionals within the same care setting, starting in the GPs practices.
This focus is on: pathology; promotion of patient empowerment; co-creation of digital systems to support the delivery of care to citizens and facilitate communications among professionals and a better control of resources and more appropriate setting for care delivery.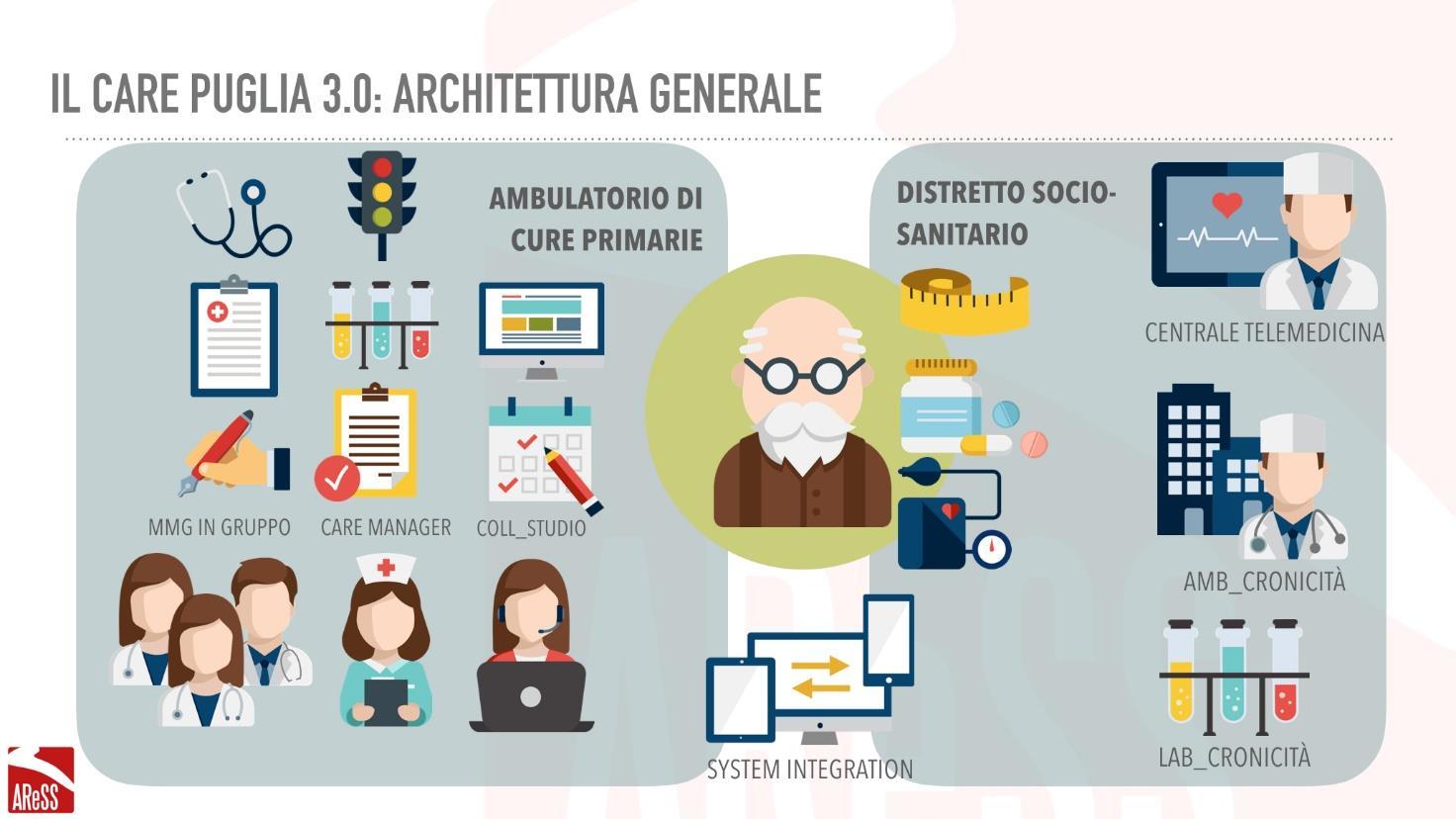 ---
Maturity Assessment for Integrated Care
The maturity assessment process was fully conducted in Italian and comprised two stages:
a) individual self assessment, completed by each appointed stakeholder with one-to-one support upon request; and
b) a consensus workshop, delivered to each Puglia LHA office with all the stakeholders face-to-face.

Strengths identified through the Maturity Assessment process
The strengths emerged across Brindisi Local Health Authority, on which majority of the stakeholders agreed, are: Q2 - Structure and governance; Q3 - Digital Infrastructure; Q8 Citizen Empowerment; and Q10 - Breadth of ambition.
Weaknesses identified through the Maturity Assessment process

All five stakeholders agreed on one greatest weakness of Brindisi Local Health Authority: the lack of information and communication, at multiple levels, which is linked to more than one dimension and affects all the processes.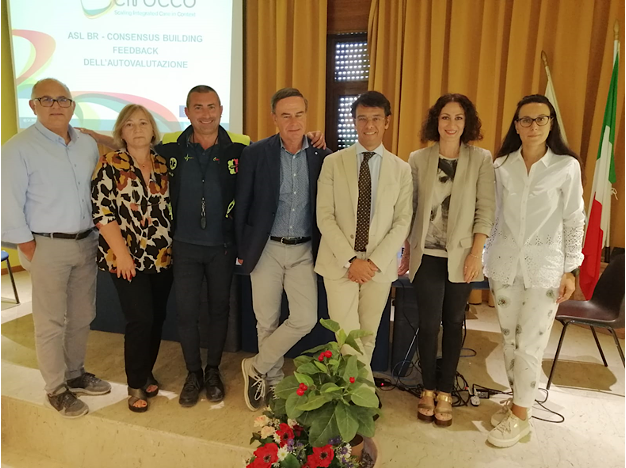 The team from Puglia took part in one of our knowledge exchange webinars. They shared further insights about the process. To view the webinar, follow this link.
The spider diagram illustrates the outcomes of the final consensus on the maturity for integrated care in Puglia.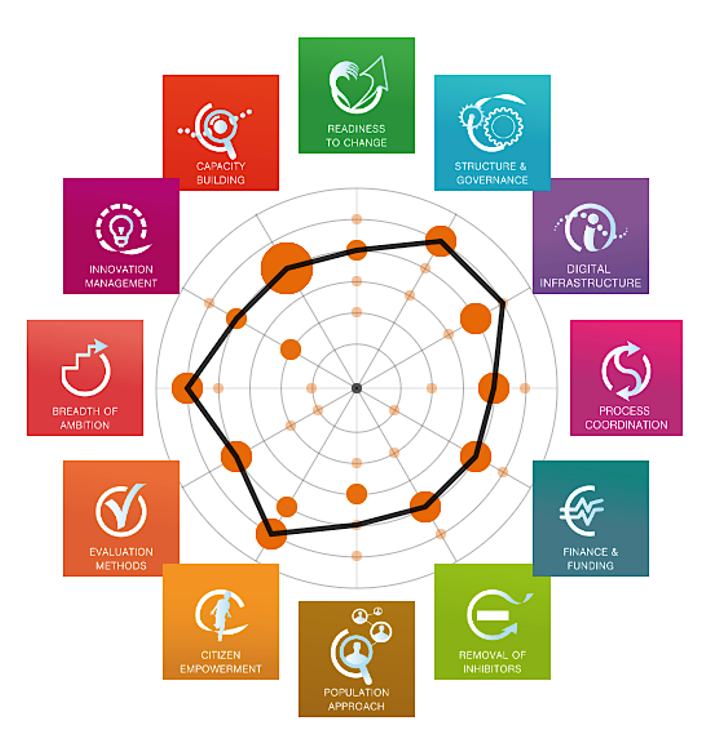 The final report which will provide much more detailed information about the region and the process is available to download in the Maturity Assessment Reports section in Resources.